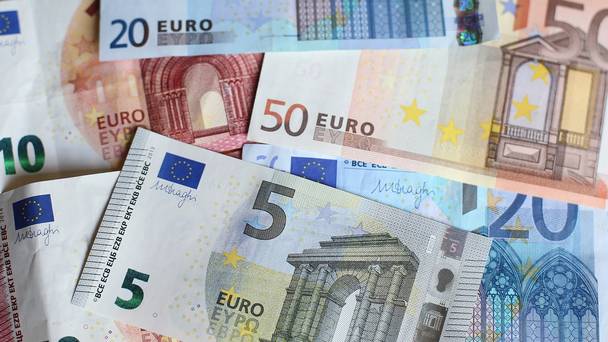 Consumer sentiment hit a four-month high in June, just ahead of the British vote to leave the European Union.
The Brexit vote Brexit is likely to hit sentiment in the coming months but unlikely to prompt a collapse, according to the authors of the KBC Bank Ireland/ESRI consumer sentiment index.
This country having more to lose from Brexit than other European Union member, the report said.
The KBC Bank Ireland/ESRI Consumer Sentiment Index rose to 103.4 in June from 98.1 in May. It is now close to the same level it was at a year ago, but off the a 15-year high in January.
"By increasing both uncertainty and downside risks to the economic outlook, Brexit is likely to weigh on Irish consumer sentiment in the coming months," KBC chief economist Austin Hughes said.
"Consumer sentiment readings could remain very 'choppy' in the near-term with a risk of clearly softer readings in the next month or two. However, while we expect some weakening in sentiment, we don't expect any dramatic deterioration."
Ireland's economy has grown faster than any other in Europe for the last three years and is expected to do so again in 2016, with a 4.9 percent expansion forecast. The government has cut its forecast for 2017 to around 3.4 percent from 3.9 percent, however, and warned that worse could be ahead if Britain strikes an unfavourable post-Brexit deal with the EU.
fonte Online Editors
Commenti