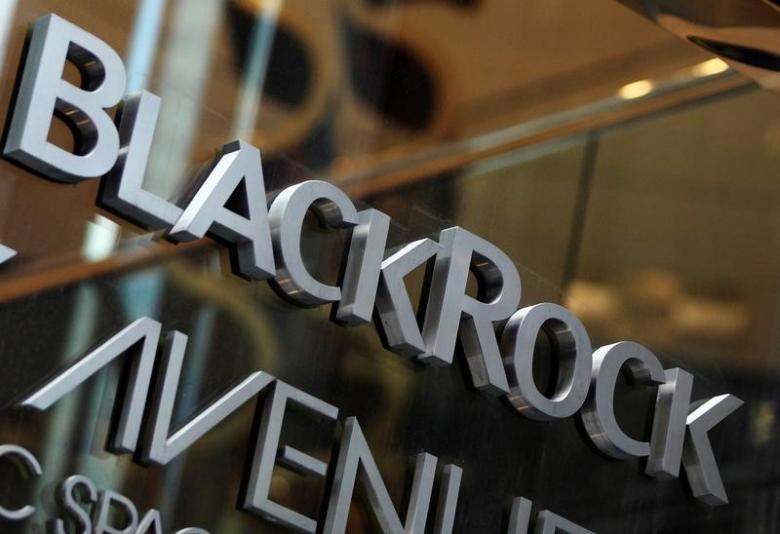 BlackRock's head of global bonds said on Thursday that the Bank of England could hold off easing monetary policy further on the strength of recent economic data.
The world's largest asset manager has previously warned that Britain could fall into recession over the coming year after the country's vote to leave the European Union in June.
"On the current data, the BoE could pause its current easing cycle," said Scott Thiel at an event in London, adding that the BoE had a "tough call" to make on the economy following Brexit.
Thiel added that he "favored long positions" on the Japanese currency and government bonds after the Bank of Japan's recent policy actions suggested "a new era of cooperation between fiscal and monetary policy".
reuters.com
Commenti